Here I am going to describe the top 7 Internet banking apps in Bangladesh. Let's know about the top 7 Internet Banking Apps in Bangladesh.
City Touch
City Touch is one of the best Internet Banking Apps in Bangladesh. It started the journey in 1983. It provides digital banking services from the city bank. Here you can transfer your money from the city touch to Bkash and it is absolutely free of charge. By using City Touch you can not only save your money but also time. Because you can pay your order without visiting the branch. You can send your money to anyone even you don't have a City bank account. Moreover, it has so many easy and convenient process.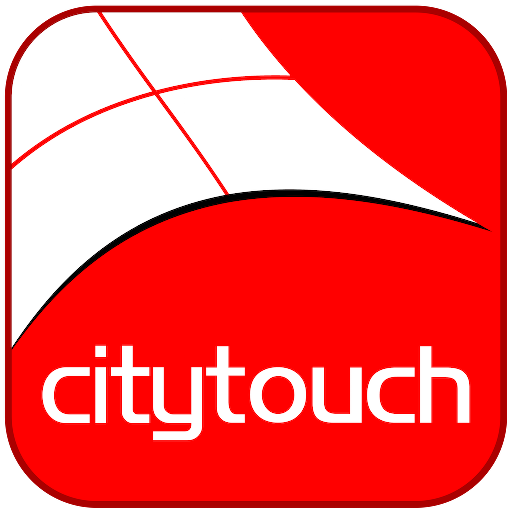 EBL Skybanking
EBL Skybanking app can be used by any smartphone and any smart device. Mainly it is a mobile phone app-based banking service. It ensures the best security by verifying your mobile phone number and PIN of your card.  You can make your digital relationship manager by using the EBL Skybanking app. It provides instant Fund transfer through NPSB. Here you can get instant card block service. You can log in with your fingerprint. You can pay your bill and mobile top-up by using the card or account.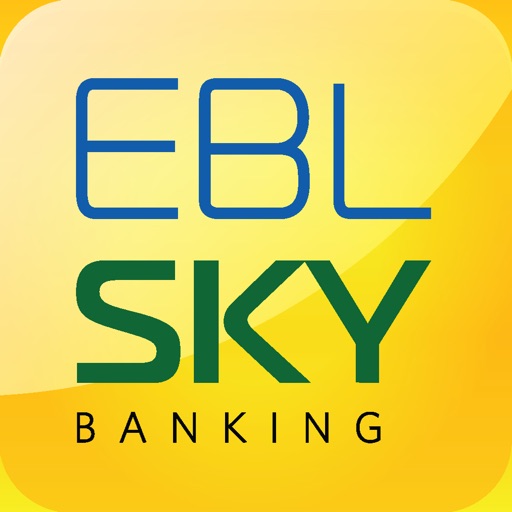 BRAC Bank TARA
BRACK Bank TARA values the role of women in society and explores the empowering of women. Its main idea is to inspire women through sharing experiences. It provides internet banking and cash management services across the country. It helps customers in banking without walking into the branch. It has many features like cash transfer, mobile top-up, Qubee bill payment, fund transfer to any BRAC Bank account, etc. You also can view account-related information and transfer history. It also has an SMS banking facility.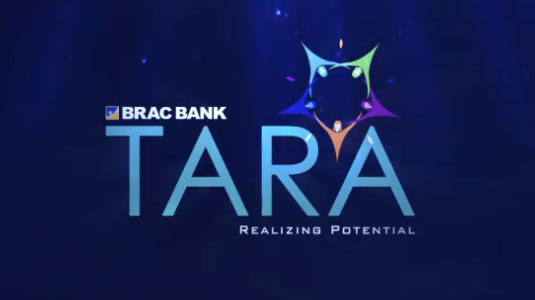 NexusPay
NexusPay is the first fully cardless service in Bangladesh. It works under Dutch-Bangla bank. It works with all bank cards including Visa, Mastercard, Nexus, etc. It has also a mobile banking service. NexusPay has many features. Cardless ATM withdrawal is one of them. By Nexuspay you can pay your bill easily. You can easily transfer money between all systems. By using NexusPay you can receive money by QR, NFC, phone, rocket, and card number.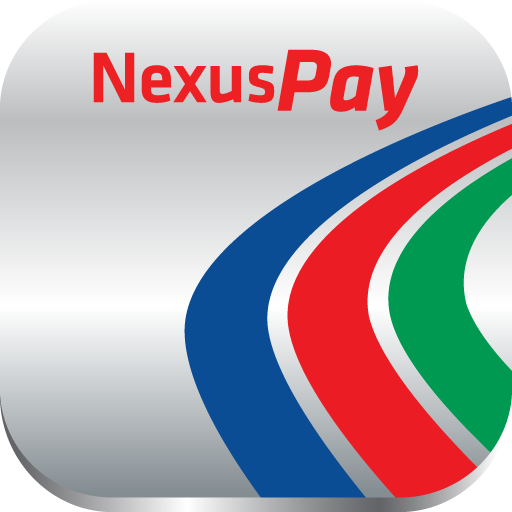 Islami Bank mCash
Islami Bank mCash is the app for your daily financial transactions. It has many smart options like QR code access and list access. It has also a mobile banking facility. Islami bank mCash offers different services. It has a free quick account opening facility, deposition and withdrawal of cash money, fund transfer from one account to another account, knowing account balance, and so on. it has also given or received a salary and mobile top-up facility.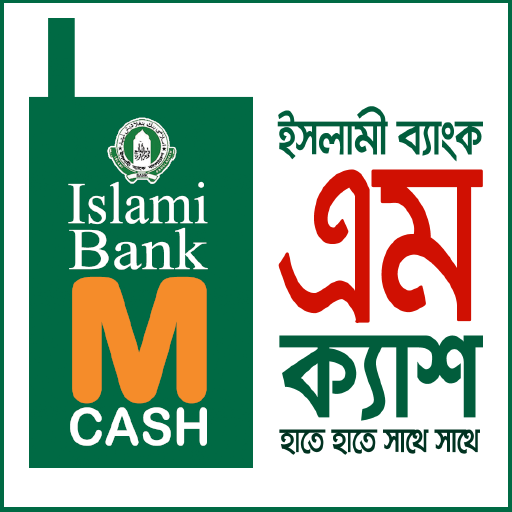 Prime Bank Altitude
Prime bank Altitude has a mobile banking facility. By using it you can inquiry about your balance. You also can view your account statement. You also can view the loan and deposit schedule. You can also pay your bill by your card. Moreover, it is a digital banking facility.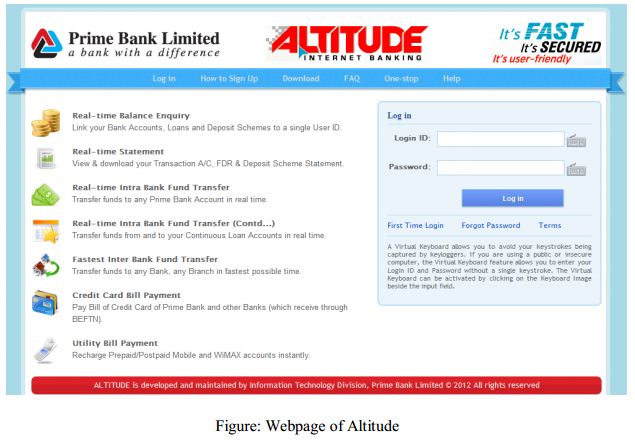 Sonali Esheba
Shonali Esheba is the first mobile banking app. only Bangladeshi citizens can use this app for mobile banking. By using this app you can easily enjoy the facility of mobile banking. You can enjoy all the banking facilities without going to the branch. cash transfer, pay the bill, mobile top-up, cash withdrawal are the best facilities of this app.
We collect all this information from a valuable website. If there is any wrong information then please inform us by your valuable comment. Stay connected with us for knowing updated information about all banks in Bangladesh.